Miss Darci from the United States gave a Business English Training for CIOMP scientific research staff and postgraduate students in the second training room on April 4.
The theme of the English training was focus on English Writing. Combined with her abundant experience, Miss Darci made a detailed introduction with patience for our staff and students, mainly including how to write English paragraphs and English news.In the class, CIOMP staff and postgraduate students had a lively communication with Miss Darci.
During practice, Miss Darci gave our staff and students guidance and comments patiently in writing English paragraphs. The staff all said they harvested quite a lot and looked forward to the next training.
Resume: Miss Darci is now working in Jilin University of Finance and Economics. As an English teacher, she is deeply loved by her students because of her teaching methods.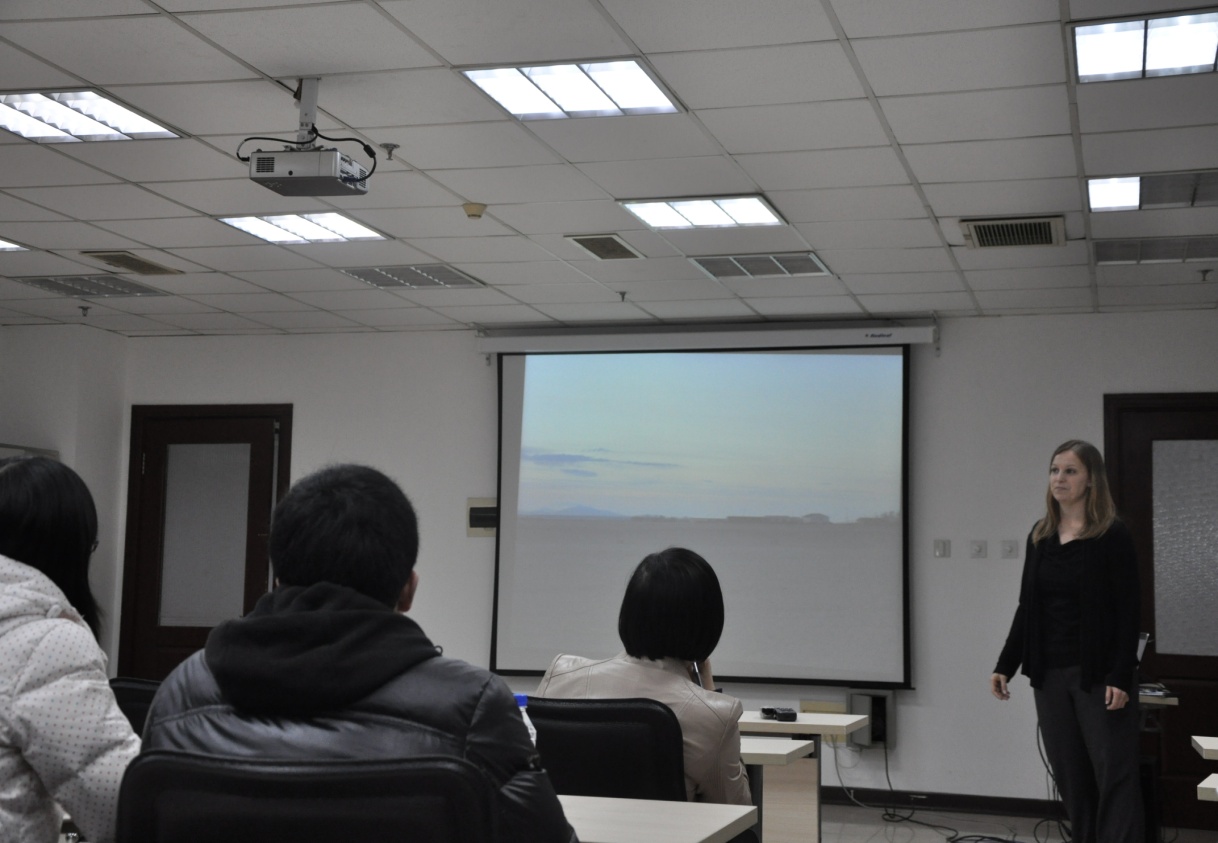 Miss Darci made a Business English Training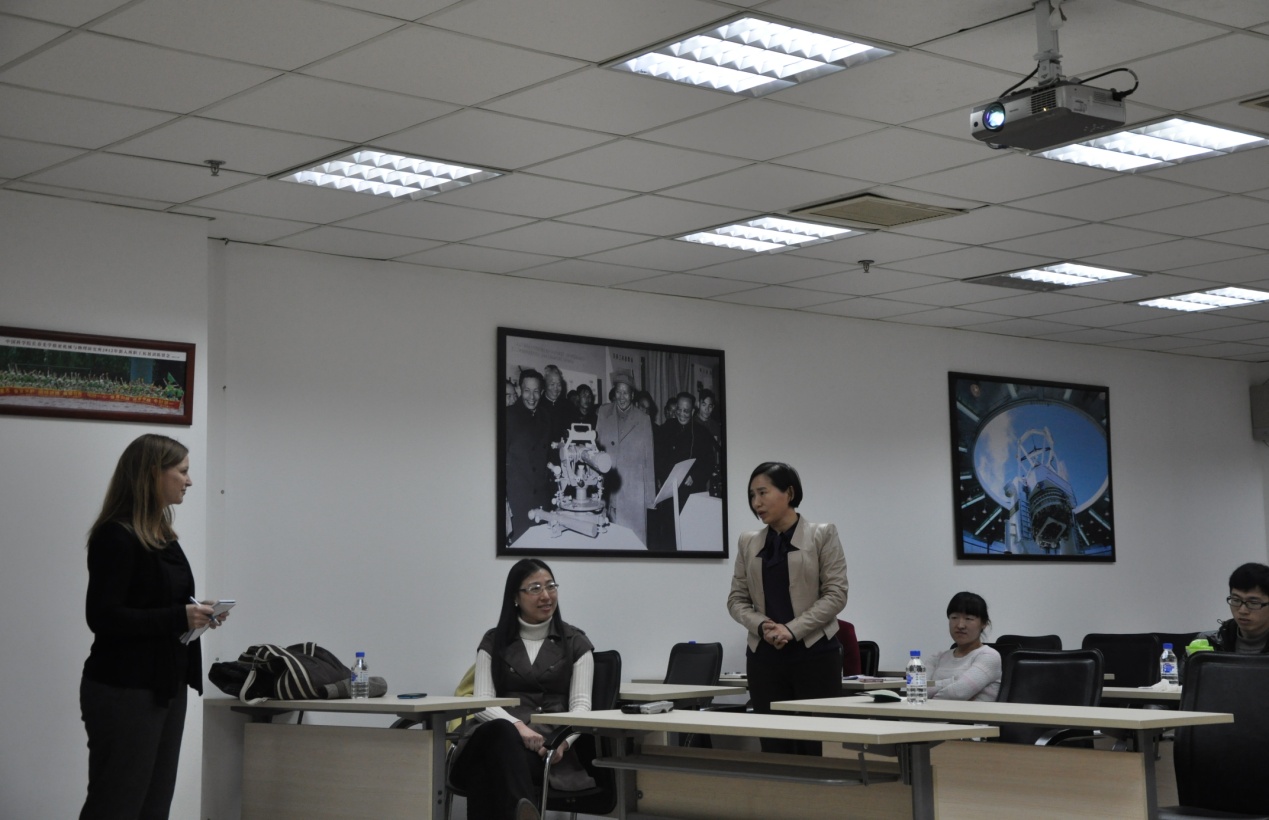 A communication between CIOMP staff and Miss Darci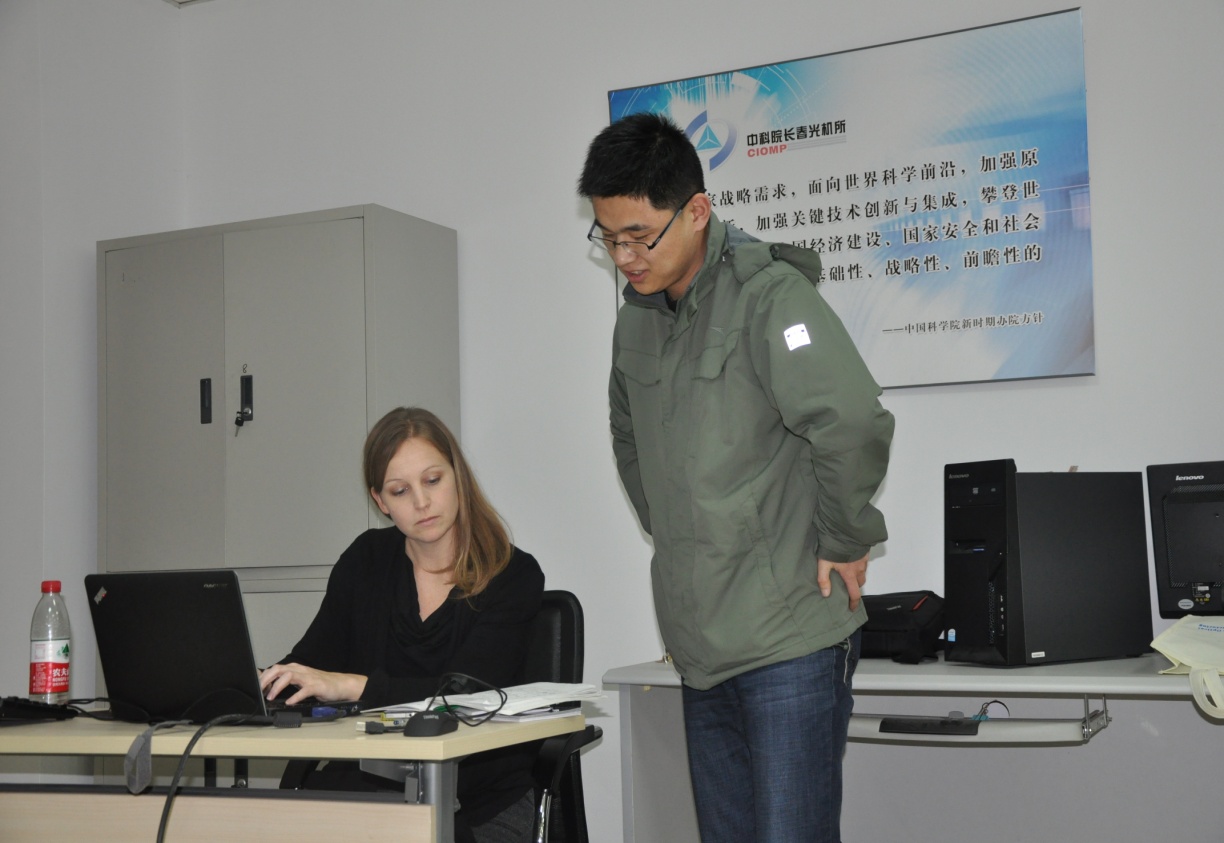 Miss Darci gave guidance for CIOMP staff in writing English paragraphs