After nearly 20 years of hard work and a series of technical breakthroughs, scientists led by ZHANG Xuejun from Changchun Institute of Optics, Fine Mechanics and Physics (CIOMP) of the Chinese Academy of Sciences (CAS) have successfully created the world's largest SiC aspheric mirror, which boasts an impressive diameter of 4 meters.
A report on this achievement was published in Light: Science&Applications on Oct. 26, 2022, entitled "Challenges and strategies in high-accuracy manufacturing of the world's largest SiC aspheric mirror".

Fig.1 World's largest aspheric SiC mirror (Image by WANG).
The key performance indicators of optical telescope systems are angular resolution (AR) and light collecting capacity (LCC), which are directly related to the optical aperture of the systems. The 4m SiC aspheric mirror manufactured by CIOMP can greatly improve the AR and LCC of telescopes, which is of strategic significance to the development of space exploration and astronomical observation.
In the last two decades, CIOMP scientists scored a number of breakthroughs concerning core technologies such as the blank preparation, asphere fabrication, testing methods, as well as cladding and coating of large silicon carbide (SiC) mirrors.
They also made innovations in advanced manufacturing technologies needed for the manufacturing of SiC mirrors with high structural stiffness and complex surfaces, established a full link integrated manufacturing system for 4m large aperture SiC aspheric mirrors, which made the creation of the world's largest SiC aspheric mirror possible.
Materials used for the manufacturing of high-performance imaging systems have to meet strict requirements concerning aperture, surface type, surface error, surface roughness, etc., a serious challenge.
The complex physical phase changes and chemical reactions involved in the preparation of SiC mirror blanks once meant no mirror over 2 meters in diameter could be created. The team led by Prof. ZHANG solved technical challenges such as forming of ultra-lightweight blank with semi closed back, drying without macro cracks, and homogeneous microstructure reaction-formed joint technology, and was able to create a 4.03m SiC lightweight mirror blank.
To solve the problems they encountered trying to turn the mirror blank into a completed mirror with large diameter SiC aspheric surfaces, which included the poor precision and low efficiency of conventional manufacturing methods, the high temperature and large stress deformation of the chemical vapor deposition (CVD) cladding process, ZHANG's team proposed the technology of efficient and high-precision compound processing, and developed SLAM, an optical manufacturing software platform. They were able to increase the convergence efficiency of full-spatial frequency (FSF) shape error by 30%, paving the way for the high-precision deterministic manufacturing of the 4m SiC aspheric mirror.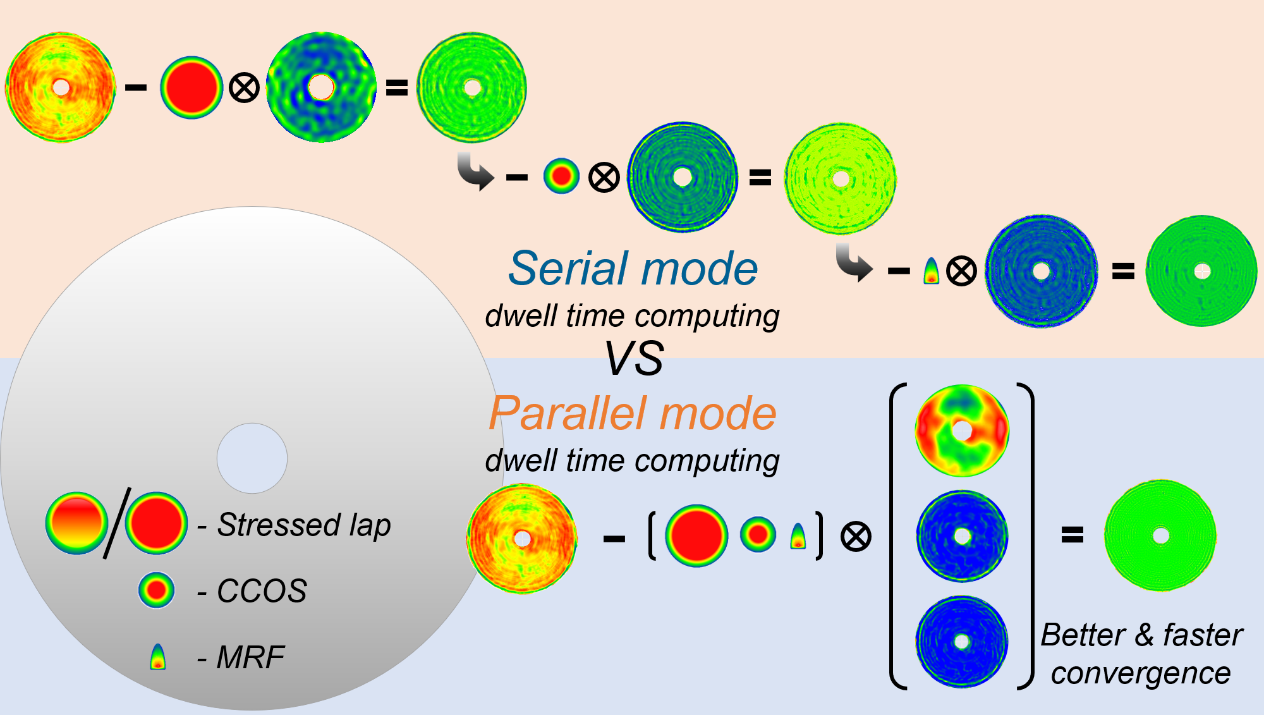 Fig.2 Diagram of 'Parallel calculation and serial run'(Image by WANG).
To overcome problems of the low dynamic range of interferometric measurement and the air disturbance error in long optical path, the scientists proposed a cross scale/multi testing technology for large aperture aspheric surface shape error, which made high-precision testing of the 4m mirror possible.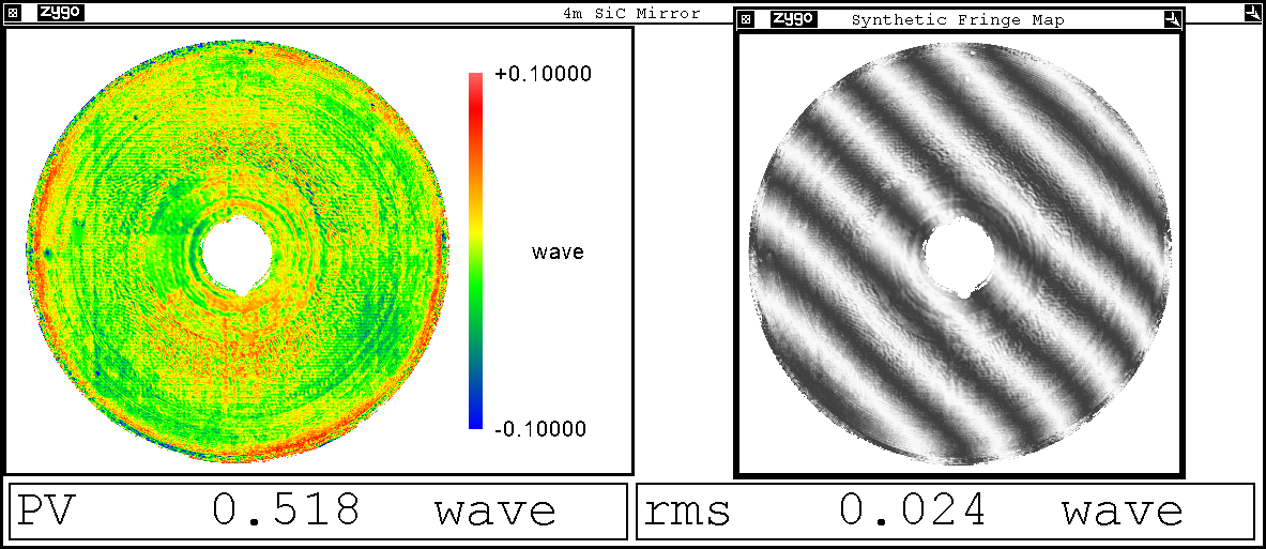 Fig.3 Surface measurement of the SiC mirror (Image by WANG).
The 4m SiC aspheric mirror created by Prof. ZHANG and his team, the largest SiC aspherical mirror in the world, has been used in astronomical observation and other fields, giving human beings a "big eye" with which to observe the universe.