On November 20th, CIOMP has successfully held the job fair for overseas students in Germany online. This job fair was organized by the International Cooperation Office and the Human Resources Office of CIOMP.
Around 30 persons had attended this recruitment including WANG Hui, deputy director of the International Cooperation Office, ZHANG Lingtong, deputy director of the Human Resources Office, associate researcher ZHANG Site from the Key Laboratory of Optical System Advanced Manufacturing Technology of the Chinese Academy of Sciences (CAS), and other overseas students in Germany.
The job fair was hosted by TANG qi from the International Cooperation Office. First of all, through the official video, international students had an in-depth understanding of the history, research results, and industrialization development of CIOMP.
Subsequently, TANG Qi introduced the recruitment policy of this German Job Fair in detail, and explained the relevant regulations, salary and benefits for international students and recent graduates. He also encouraged overseas students to deepen the commutation with CIOMP. After that, ZHANG Site, as the representative talent, gave a short speech on sharing his experiences in finding job and working. He hopes that these students can return to China, work in CIOMP, and realize their career dreams.
At the end of the interactive exchange, Zhang Lingtong seriously answered the enrollment requirements and other questions raised by overseas students. He hoped that they can visit CIOMP and deepen the exchanges with each other.
In the future, the International Cooperation Office will continue to hold job fairs like to introduce outstanding overseas students to work in CIOMP.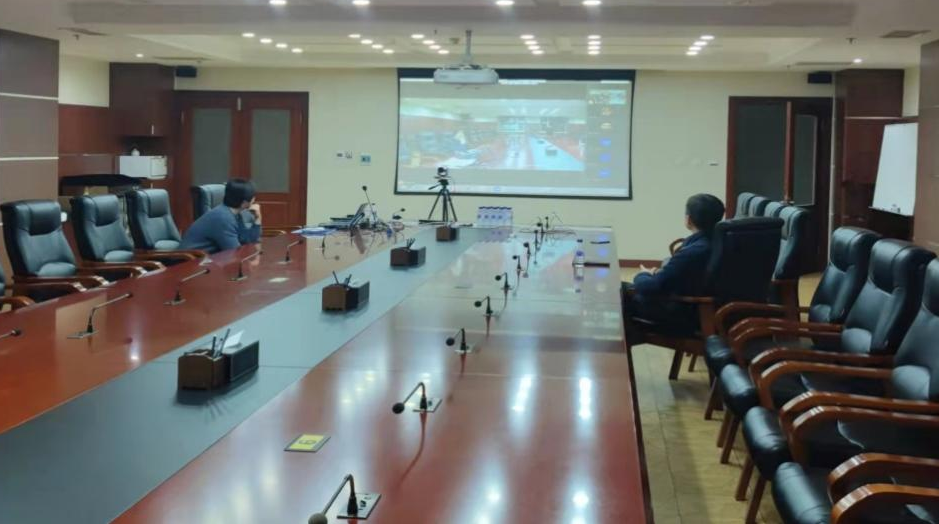 Job Fair for Overseas students in Germany