CIOMP successfully held a CHANGGUANG Forum on January 5, 2022, the first such event in 2022.
Professor Chester Shu, Chairman of the Department of Electronic Engineering at the Chinese University of Hong Kong, attended the forum and made a presentation titled Programmable Optical Frequency Comb Sources for Wideband Communications.
Prof. Shu's talk centered on his team's approach to generate programmable optical frequency combs using a cavityless scheme that combines both linear and nonlinear optical processing.
"Modulation-assisted temporal Talbot processing together with ultrafast cross-phase modulation are used to realize the programmability." Prof. Shu said. "Besides, the comb generation can be potentially realized on the silicon photonic platform for the benefits of the reduction in size, weight, power consumption, and cost."
The forum was organized by the State Key Laboratory of Luminescence and Applications and Division of International Cooperation of CIOMP.
This event helped to deepen the mutual understanding between CIOMP and Chinese University of Hong Kong. Both sides look forward to taking this forum and international fund project as an opportunity to deepen cooperation in the field of exchange visits of high level talents, joint laboratory and applying for high-end projects.
The Division of International Cooperation of CIOMP will aim to invite more world-class scientists and scholars to the CHANGGUANG Forum in basic fields closely related to CIOMP's research to strengthen international exchanges and promote cooperation.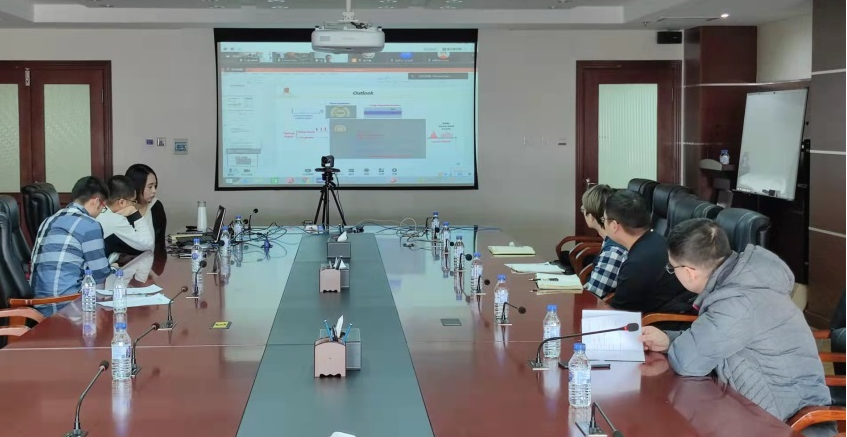 CHANGGUANG Forum Held Successfully