Cedar Electronics unveiled its latest Micro/Mini LED flip-chip COB Ultra-HD LED products at the ISE 2022, wowing visitors and competitors alike.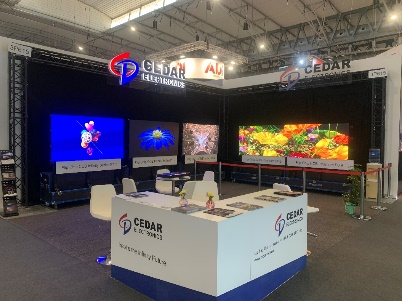 Cedar's latest "R" series displays, debuted at ISE 2022, are large size ultra HD screens capable of displaying images of 4K/8K quality or even better while remaining highly energy efficient. These cutting edge innovations are perfect for command centers, control rooms, business centers, broadcast halls, conference rooms, and medical and education centers, etc.
Integrated Systems Europe (ISE) is the largest global trade show for AV systems. Making a successful comeback after it was forced to be cancelled last year due to COVID-19 restrictions, ISE 2022 attracted 90,000 eager visitors to its venue in Barcelona between May 10 and 13.
A global leader of flip-chip fine pixel HD display, Cedar Electronics' products are closely watched by clients and industry rivals alike, and it wowed expo visitors again this year with its latest flip chip COB LED display products which take great visual experience to a new level.

Global debut of the "R" Series – heralding a new era of "Energy efficient Ultra HD Display"

Cedar's "R" Series flip-chip COB displays combine groundbreaking flip-chip packaging process, integration of RGB sub-pixel silicon crystal arrangement and a unique patented technology of multiplication algorithm.
The R series, adopting large size chips, are of low blue-ray, low radiation and low energy consumption while producing images displayed at higher resolution than HD quality. The product takes the lead to achieve full-size layout of 55inch to 330inch. With 4K/8K and higher resolution to redefine the LED large screen, which can effectively meet the requirement of HD 4K video conference, 5G + 8K ultra-HD specialized display. It is the perfect choice for those in search of single large size, ultra HD display products.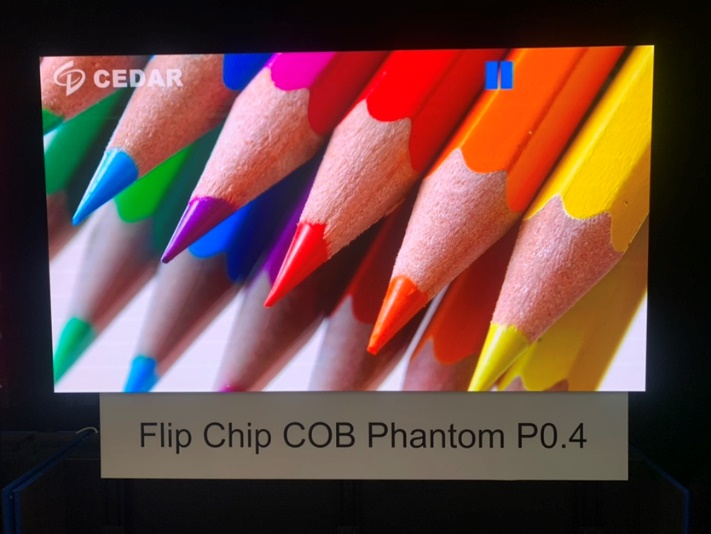 Cedar's flip-chip COB LED display offers more energy efficiency, better reliability, and higher protection for screens. The "Infinity" Series showed at ISE 2022 come with a standard 16:9 aspect-ratio cabinet design. The B series support HDR (high -dynamic-range) standard, allowing for a much broader range of colors. In addition, it also offers contrast ratio up to 20,000:1 and the brightness brought by its technology can reach as high as 2000 nits, providing viewers with a stunning and immersive viewing experience.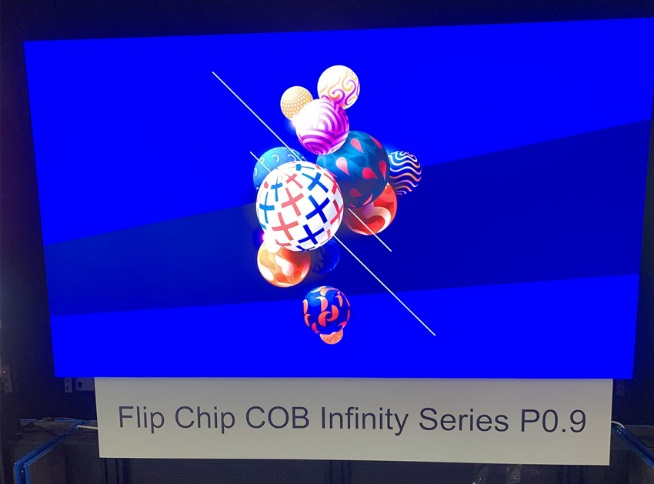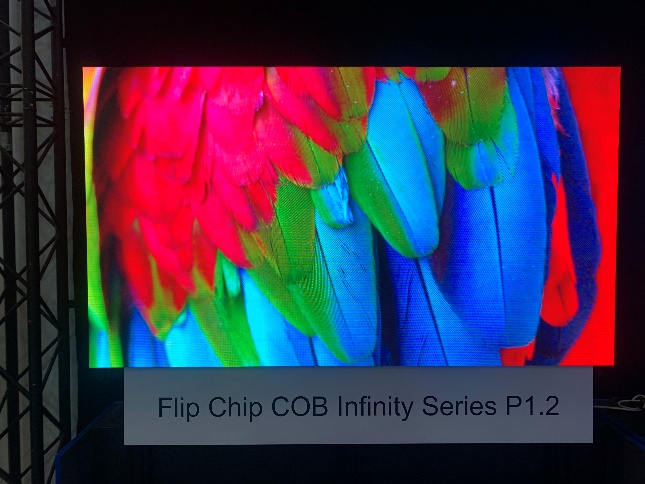 At the show, the new product series once again made Cedar the focus of industry attention. As the leader of flip-chip COB ultra-HD fine pitch display, Cedar Electronics will continue to deepen its global layout and bring more intelligent products and solutions to meet the needs of its global customers.
Join us at InfoComm on June 8-10, Las Vegas Convention Center.