On June 23 and 24, Jilin Foreign Expert Service Center organized more than 20 foreign experts and talents from Northeast Normal University, Changchun Institute of Optics and Mechanics, Jilin Heart Hospital and various educational enterprises for the "Northeast Characteristics Folk Culture Experience and Training". The training activities aimed to show the unique folk customs and cultural traditions of Northeast China to foreign experts and talents working in Jilin, helping them better understand local folk customs and further integrate into Jilin.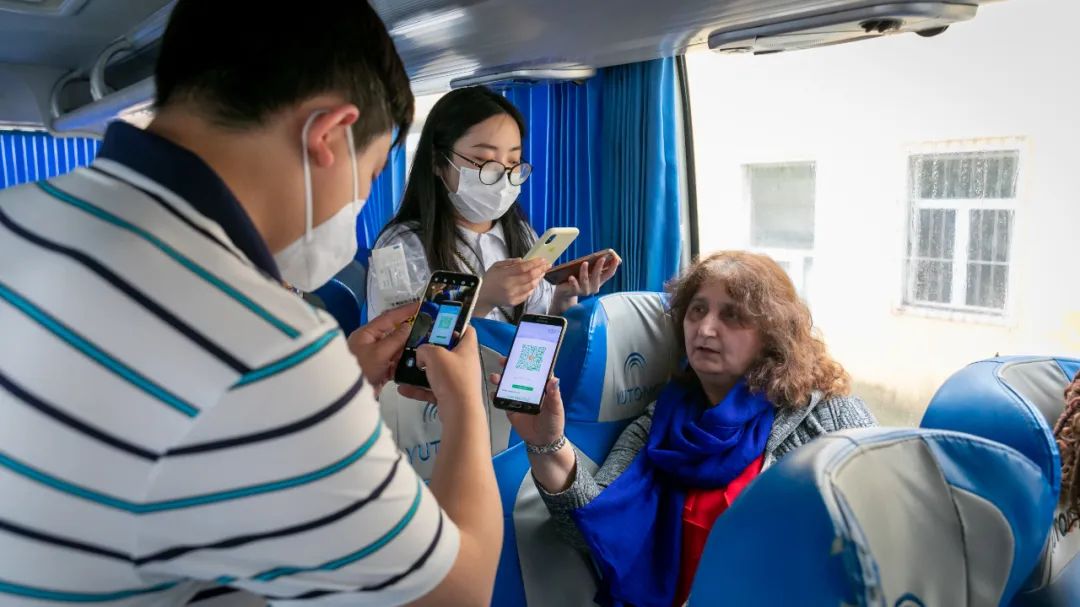 Foreign experts first visited the exhibition of Northeast Farming Culture. This area showed the northeast farmers' life style and local culture. The farming culture is an important part of Jilin traditional culture, which was the crystallization of ancestors' wisdom and the epitome of the times. Through the old objects, texts and the detailed introduction given by the commentator, we learned about the "Northeast Eight Oddities" and other characteristic folk customs. Foreign experts showed their great interest in the local culture.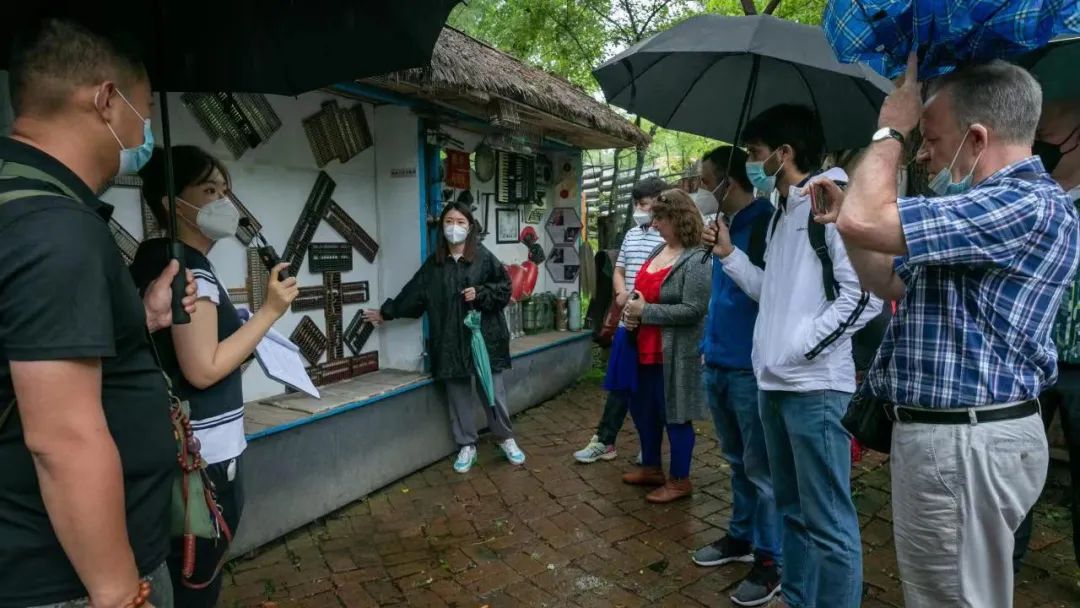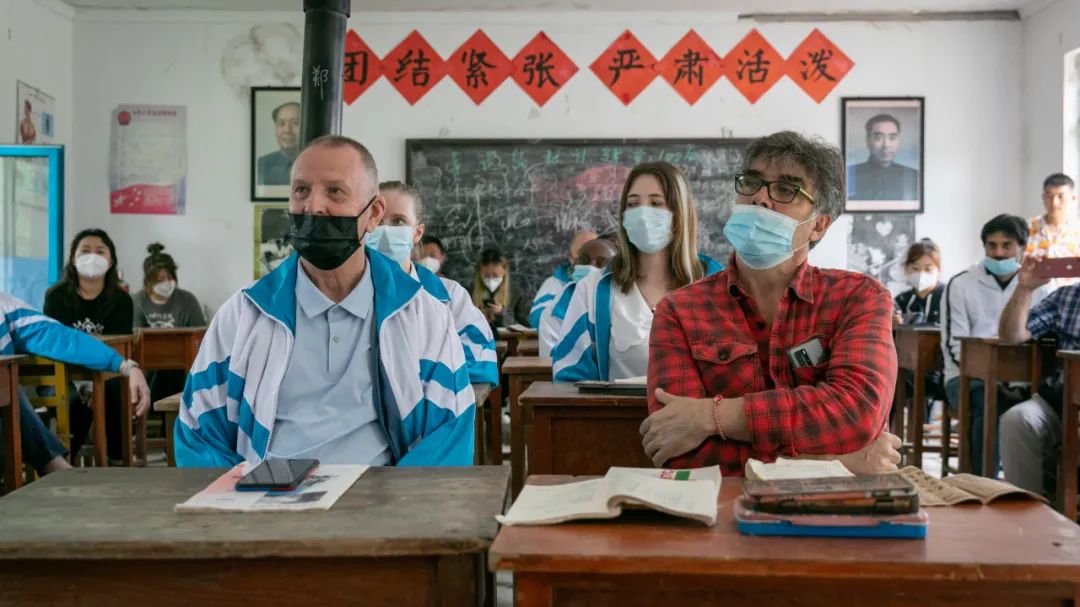 The training enabled foreign experts to experience the charm of northeast culture, enhance their sense of cultural admitting and further improve their sense of belonging and happiness when working and living in Jilin.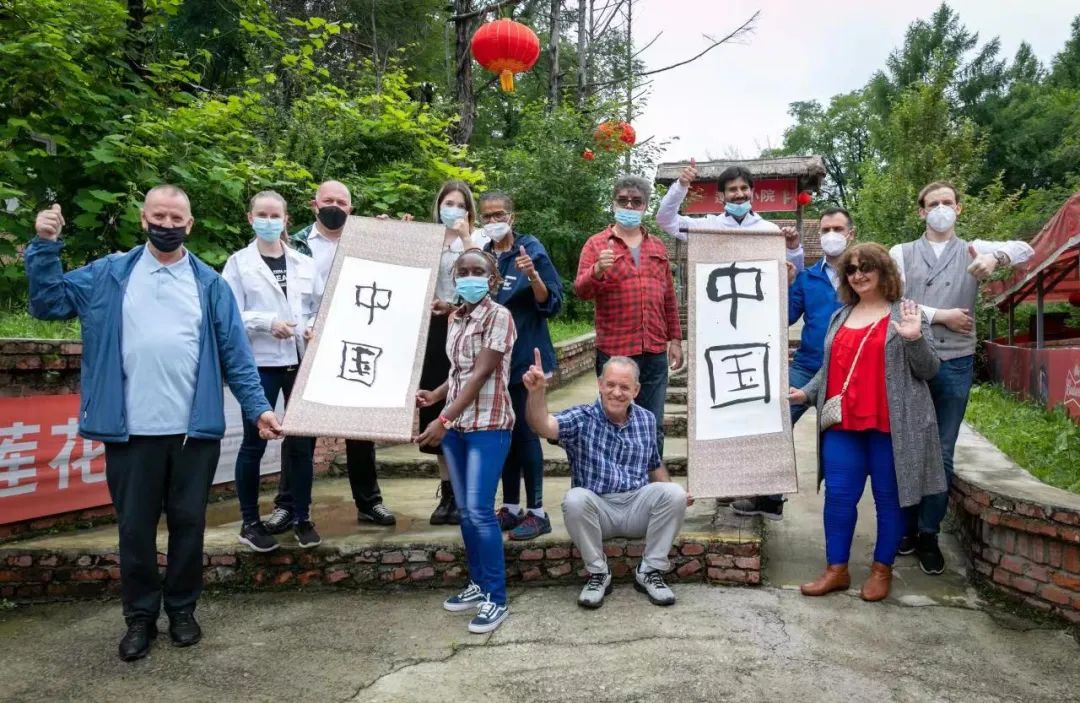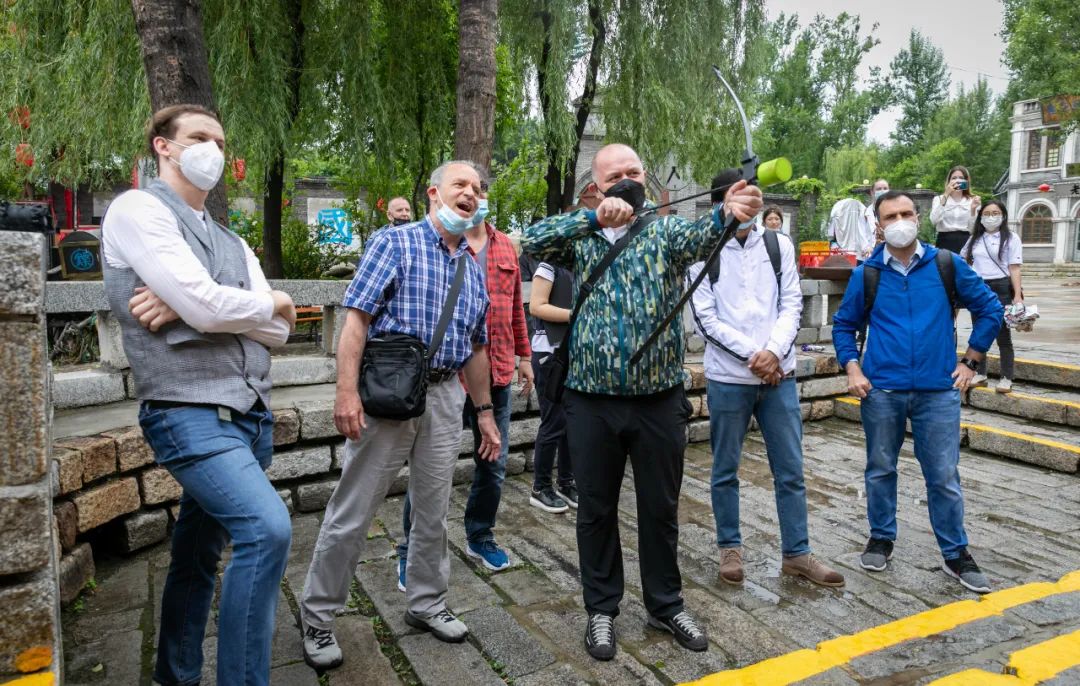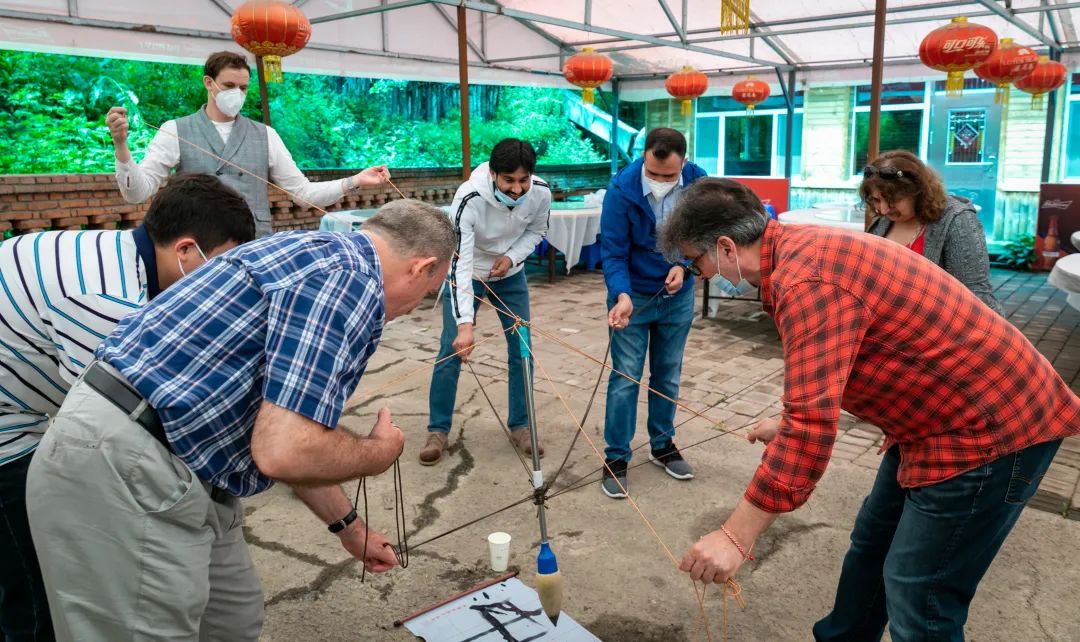 Source: Jilin Foreign Expert Service Center
Editor/Translator: Zhang Xinran