As 5G ever becomes a part of everyday life and 6G is also on the agenda, terahertz technology has gradually become known by the public, and is referred to as the "third eye" for human beings to understand the world.
Terahertz is considered one of the top ten technologies that will change the world due to its unique properties. In 2019, astronomers were able to observe a black hole for the first time, using a terahertz astronomical telescope. Terahertz is no longer far away from our lives, whether it is information, medicine, or food safety and other fields. It is everywhere, triggering major changes in people's work and lifestyle.
Today's guest of Light People is an internationally renowned scholar who has been engaged in terahertz research for many years, Professor Xi-Cheng Zhang works at the University of Rochester, one of the three major optics educational centers in the United States. As a pioneer in the field of terahertz technology, after years of practice, he has successfully generated terahertz waves using water, changing how we see water with THz wave forever.
Next, please follow the Light Science Editor into the terahertz world to learn about the latest and most cutting-edge science and technology and the "story" behind it.
Biography: Professor Xi-Cheng Zhang graduated from Peking University in 1982 and received his PhD in physics from Brown University, Providence, RI in 1986. He was a visiting scientist at MIT in 1985; 1985 to 1987, he worked in the Physical Technology Division of Amoco Research Center; 1987 to 1991, he was in the Electrical Engineering Department at Columbia University. Dr. Zhang joined Rensselaer in 1992. He is Parker Givens Chair at The Institute of Optics, University of Rochester. He is a Fellow of AAAS, APS, IEEE, Optica, and SPIE. He is elected foreign member of Russian Academy of Sciences. He has received 29 US patents, authored or co-authored over 350 refereed scientific papers with his h-index of 94. His research interests center around Terahertz waves, also known as T-rays, which exist within a frequency range between microwave and infrared. His research is focused on the generation, detection, and applications of free-space THz beams with ultrafast optics.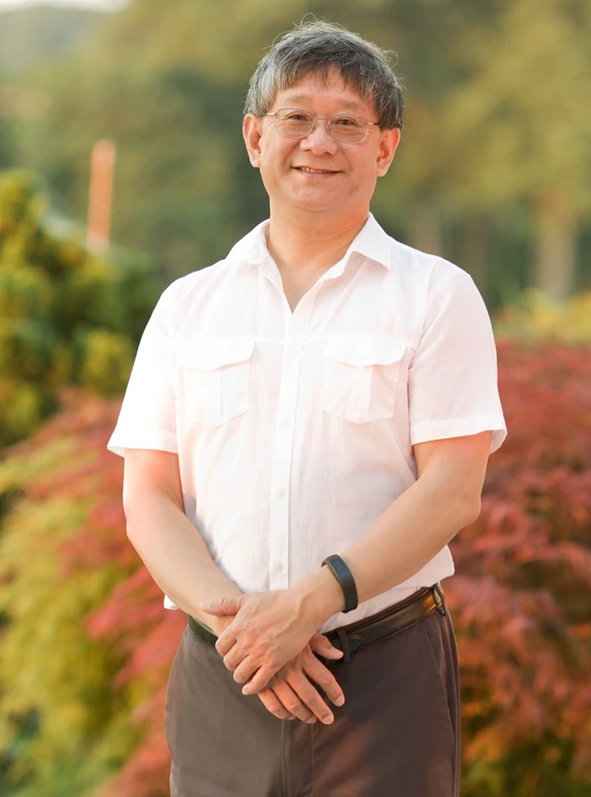 Article link: https://www.nature.com/articles/s41377-022-00955-w