From March 31 to April 8, 2023, a delegation from the Changchun Institute of Optics, Fine Mechanics and Physics (CIOMP), Chinese Academy of Sciences (CAS), visited the Belarusian National Academy of Sciences to explore scientific cooperation, student exchange programs and the establishment of an overseas R&D center.
The CIOMP team, which includes Chu Minghui, director of the Results Transformation Department and researcher He Yang, as well as Zhang Laiming and Yu Cun from the International Cooperation Department, visited the Institute of Heat and Mass Transfer and B. I. Stepanov Institute of Physics where they discussed in detail with the Belarusian side technical issues such as laser ranging, human eye safety laser, high-energy all-solid-state laser, micro-cavity temperature homogenizing plate and high-power temperature homogenizing plate.
The two sides had extensive exchanges and discussions on research subjects such as high energy lasers, thin sheets, thermal control of lasers, silicon carbide materials, nonlinear absorption of organic and inorganic materials, inorganic semiconductor nanowire materials as well as the transformation of technological achievements.
The delegation was also tasked with recruiting Belarusian graduate students to study in China and exchange graduate students between the two sides. They visited a total of 9 research institutes and 2 universities under the Belarusian National Academy of Sciences, including the University of Belarusian Academy of Sciences, and the Belarusian National Technological University.
They also visited the China-Belarus Industrial Park to discuss the possibility of setting up an overseas R&D center there.
A member of the delegation revealed that this visit provided the possibility for further academic exchanges and technological research and development. He said both sides had agreed to arrange more visits in the future in order to strengthen mutual understanding and lay a foundation for the bilateral construction of the China-Belarus International Innovation Center.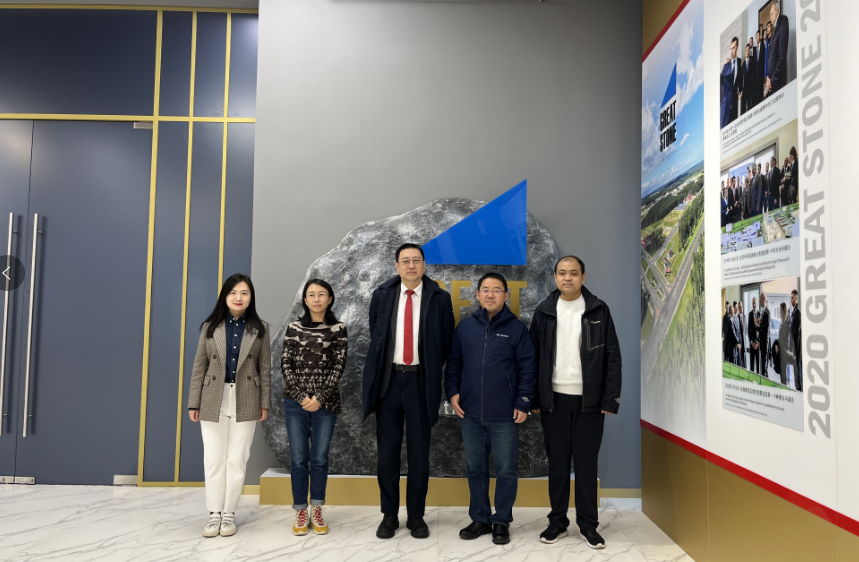 Delegation from CIOMP visited China-Belarus Industrial Park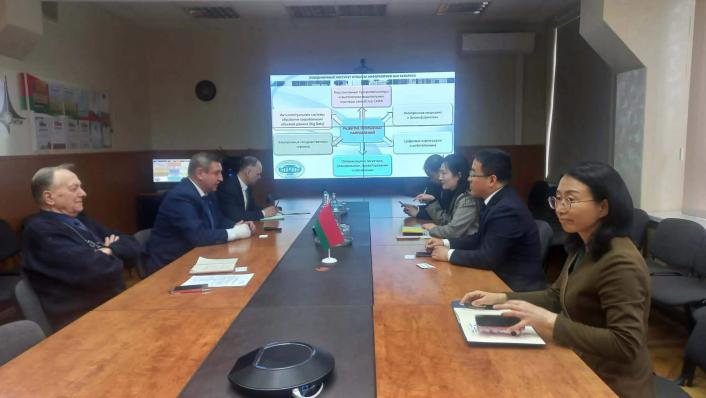 A delegation from CIOMP visited Institute of Informatics Problems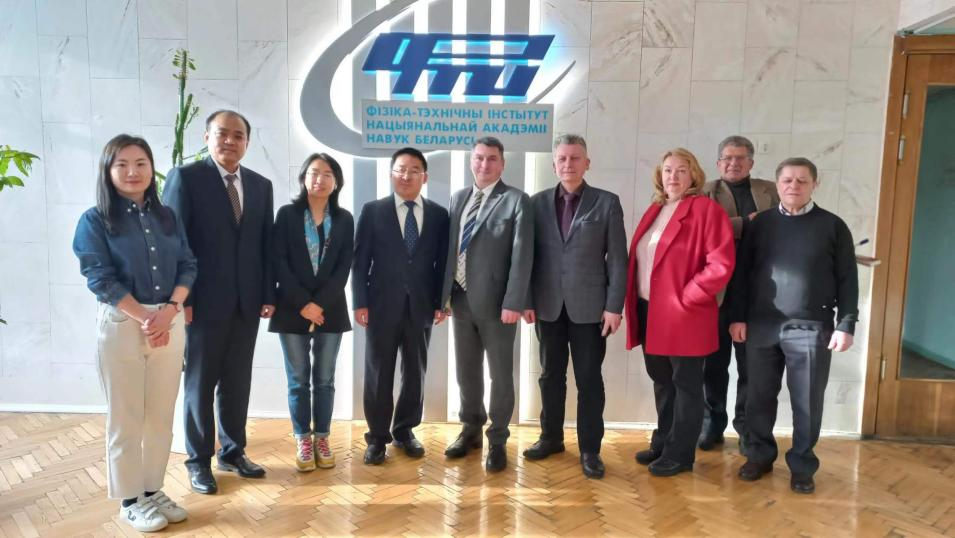 Delegation from CIOMP visited Physical-Technical Institute